BSB-
What it is
Bharatiya Shiksha Board (BSB/ the Board) is a financially and administratively independent School Education board setup by the Government of India through its autonomous body Maharshi Sandipani Rastriya Veda Vidya Pratishthan (MSRVVP), Ujjain in the Department of Higher Education, Ministry of the then HRD (now Ministry of Education) after thorough due diligence and following due process of law.
BSB-
How it is setup
The process of establishment of the BSB was:
The MSRVVP with the authority from the then Ministry of HRD, Department of Higher Education invited Expression of Interest (EOI) from eligible parties interested to become Sponsoring Body for establishment of Bharatiya Shiksha Board and Patanjali Yogpeeth Trust submitted its application.
As conveyed by MSRVVP vide letter dated 9th March, 2019, the Government vide letter dated 6th March, 2019 accorded permission to issue letter to the Sponsoring Body selected by Governing Council of MSRVVP for setting up of BSB, and that the Governing Council and General Body of MSRVVP, after a transparent exercise and detailed due diligence, have selected Patanjali Yogpeeth Trust as the Sponsoring Body to setup Bharatiya Shiksha Board (BSB).
Vide above letter the MSRVVP requested Patanjali Yogpeeth Trust to setup the Bharatiya Shiksha Board and register it as a society as per the Model bye-laws of the 'Establishment of the Bharatiya Shiksha Board (BSB)'.
The Patanjali Yogpeeth Trust formed the Bharatiya Shiksha Board Society and registered it on 30th April, 2019 and obtained Society Registration Certificate No.: UK06803042019001228.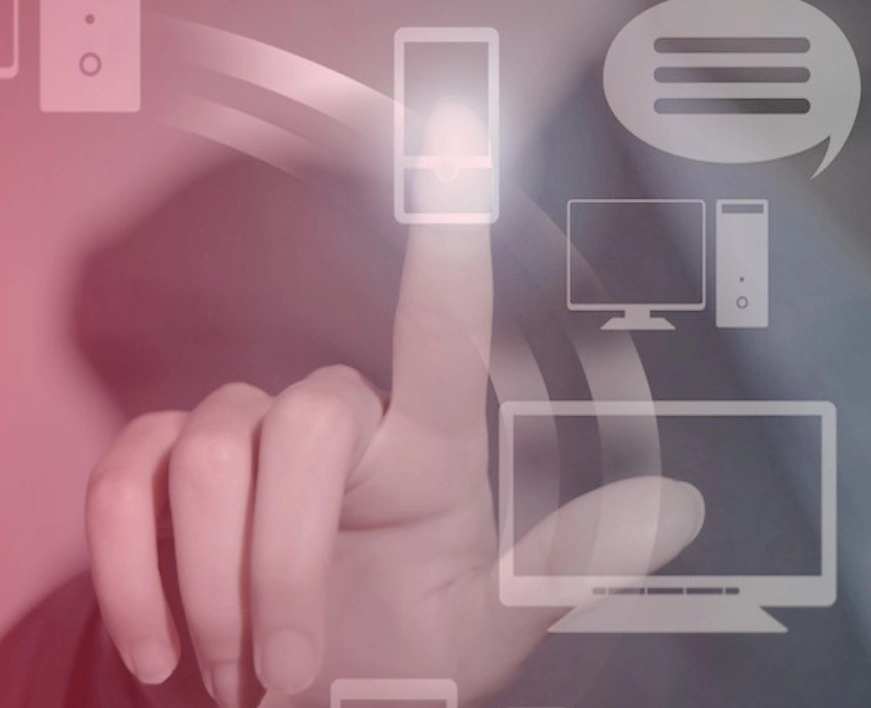 Objectives of the Board
Objectives behind setting up of the BSB are to provide for the creation and empowerment of a BHARATIYA SHIKSHA BOARD for standardization, management, affiliation, recognition, certification, authentication, syllabi and programs "domain" area education in the country upto pre-degree level/senior secondary level or 5+3+3+4 pattern per NEP-2020 and for matters connected there with or incidental there to.
As per the definition for "Domain area" the Board shall affiliate following categories of Schools/Institutes.
Modern Schools
Gurukuls (Sanskrit Pathshala)
Guru Shishya Parampara/ Ved Pathshalas
The "Domain area" means a system of education which includes an Indian Traditional Knowledge like Vedic Education, Sanskrit Education, Shastas and Darshanas Education, Bharatiya Art, Bharatiya Parampara and Sanskrit Education, etc., imparted through Gurukulas, Veda Pathashala, Gurushishya Parampara or any other education system having its core value in Veda education with or without modern education which shall be in conformity with National Curriculum Framework.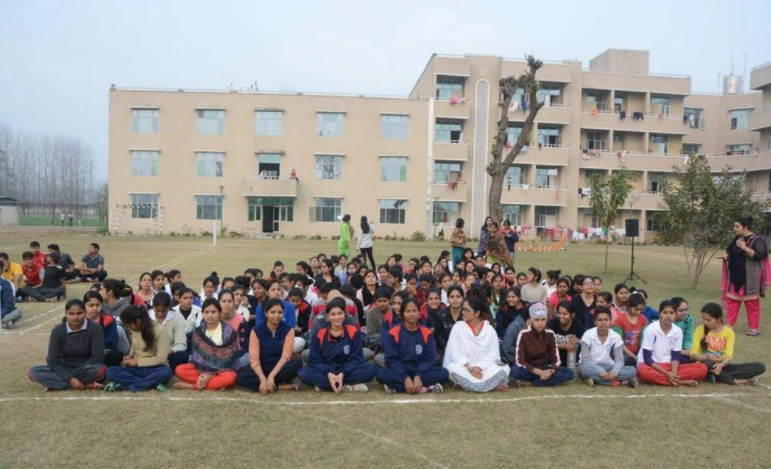 BSB-
An Independent Setup
The Bharatiya Shiksha Board is envisaged to:
Be a Society, financially and administratively independent.
Finalise curriculum keeping in view the National Curriculum Framework (NCF) and get it approved from appropriate agency for its recognition as one of the authorised Boards.
Organise in the same manner as other Boards like CBSE and professionally managed.
Our
Structure